Waste Water Pumps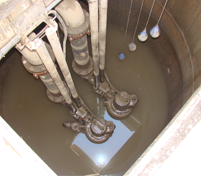 The purpose of a waste water pump is to a waste water system or treatment facility. Waste water pumps use a pumping system that moves heavy, solid waste in fluid. They usually have non-clog impellers which enable the waste water pump to move the waste without clogging. There are many types of waste water pumps including slurry pumps, sludge pumps, booster pumps and sewage grinder pumps.
Sewage grinder pumps serve a two-fold purpose. First they pull the sewage from the waste water
system where gravity is an issue. Secondly, the sewage grinder pump chops through the solid waste enabling the waste to breakdown quicker in the waste water treatment facility or your septic system.
J&J Pumps, Inc carries a full line of waste water pumps, including sewage grinder pumps, for extracting waste water out of your home or moving waste water from large industrial or agricultural facilities. We offer single pumps to a full system including the pump, panels, basin, floats, check valves and other parts to completely install a new waste water pump system. We can design and sell duplex, tri-plex and quadplex systems.
Although we have access to any brand of waste water pump, J&J Pumps, Inc prefer to use Goulds brand pumps. We have been dealing with Goulds pumps for over 24 years and have found them to be the most reliable and dependable waste water pumps on the market. Even though we sell other brands, Goulds waste water pumps are the only waste water pump we install in the Redding California and surrounding counties.
Below is a view of the sewer pumps that customers most often request. Our customers request them specifically because they work well with limited breakdowns and high efficiency.
we draw up the best projects
Submersible Sewage Pumps
Goulds Waste Water / Septic Pump - PS41M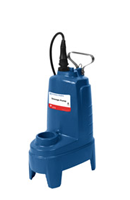 .4 HP - 110 GPM - Manual/No Switch


Applications
Residential sewage systems
Heavy duty sump/dewatering
Water transfer
Goulds Waste Water / Septic Pump - PS41P1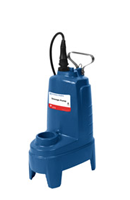 Goulds Waste Water / Septic Pump - PS51M


Applications
Residential sewage systems
Heavy duty sump/dewatering
Water transfer
Goulds Waste Water / Septic Pump - PS51M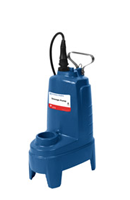 Goulds Waste Water / Septic Pump - PS51M


Applications
Residential sewage systems
Heavy duty sump/dewatering
Water transfer
Goulds Waste Water / Septic Pump - PS51P1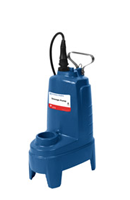 Goulds Waste Water / Septic Pump - PS51P1


Applications
Residential sewage systems
Heavy duty sump/dewatering
Water transfer
SHALLOW WELL JET PUMPS
1DM/2DM (1 1/2" 2")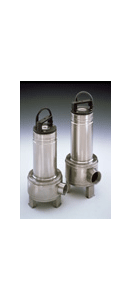 Features and Benefits
Non-clog submersible sewage pumps for simplex and duplex installations in small lift stations, drainage systems or raw water applications requiring solids handling capability of 13?8" and 2" diameter
Applications
Homes and farms
Mobile home parks and motels
Schools and hospitals
Municipal package systems
Industrial treatment systems
Dewatering applications
GRINDER PUMPS
1GA/2GA 1 1/2" and 2" and 1GA(X)/2GA(X)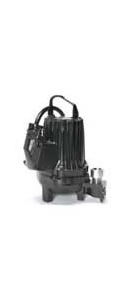 Features and Benefits
Capable of grinding municipal, commercial and industrial sewage
Unique cutter system is designed to reduce sewage to a fine slurry;
Cast iron, volute type casing for high efficiency. Adaptable for slide rail system;
Two coat paint system for superior surface protection
Seal leakage Probe standard on all models
Sensor/Leak Detector Circuit available as a panel option or may be purchased separately
Applications
High head and pressure sewage systems for:
Municipal
Commercial
Industrial
SUMP PUMPS
1DM/2DM (1 1/2" 2")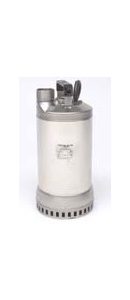 Features and Benefits
AISI 304 Stainless Steel Open Impeller
AISI 304 Stainless Steel Diffuser Plate with Polyurethane Coating for Maximum Resistance to Abrasion
AISI 304 Stainless Steel Casing
Drive Lube Silicon Carbide Sealing Faces
AISI 304 Stainless Steel High Strength Pump Shaft
boob
Applications
Draining Ditches and Pits
Industrial Water Drainage/Transfer
Handling Dirty Waters
Water Transfer
Excavating Drainage in Building Trade